Why You're Not Getting Any Matches on Dating Apps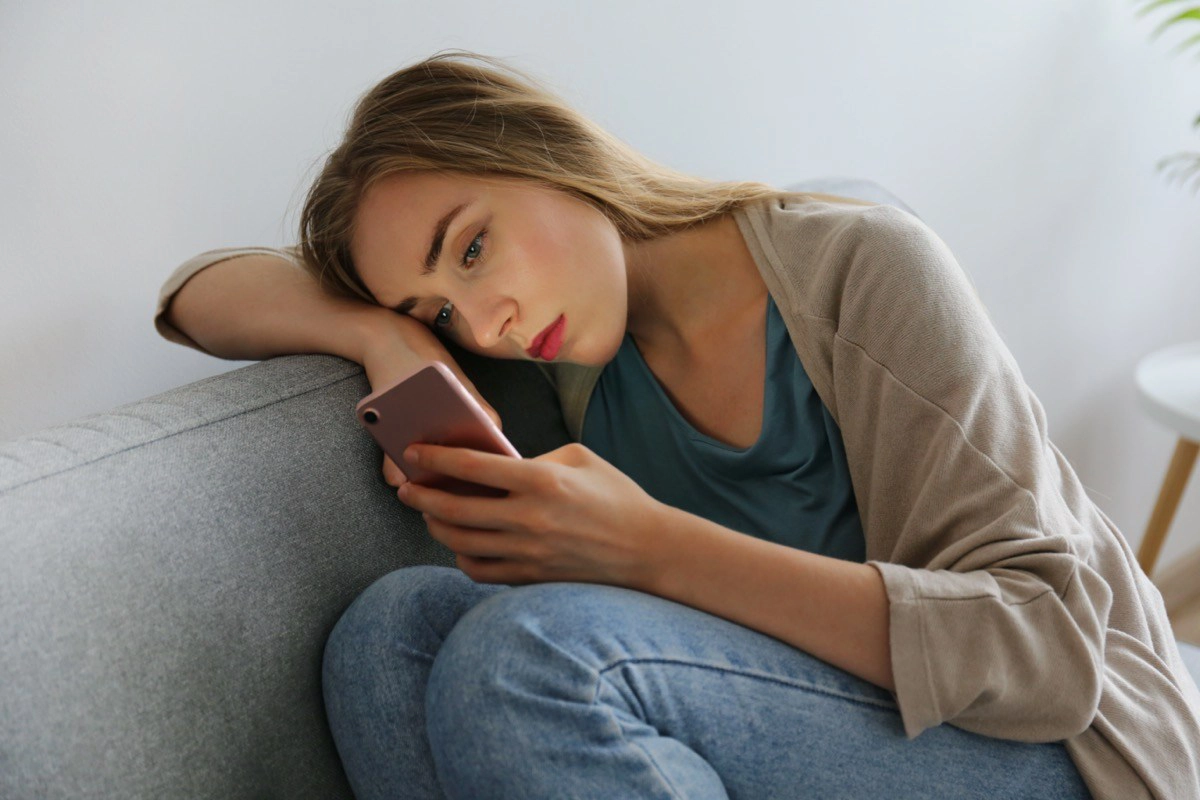 Why You're Not Getting Any Matches on Dating Apps
Cant figure out why you're not getting matches on your dating apps? It may be because of your profile. Check out these four reasons why you may not be getting matches.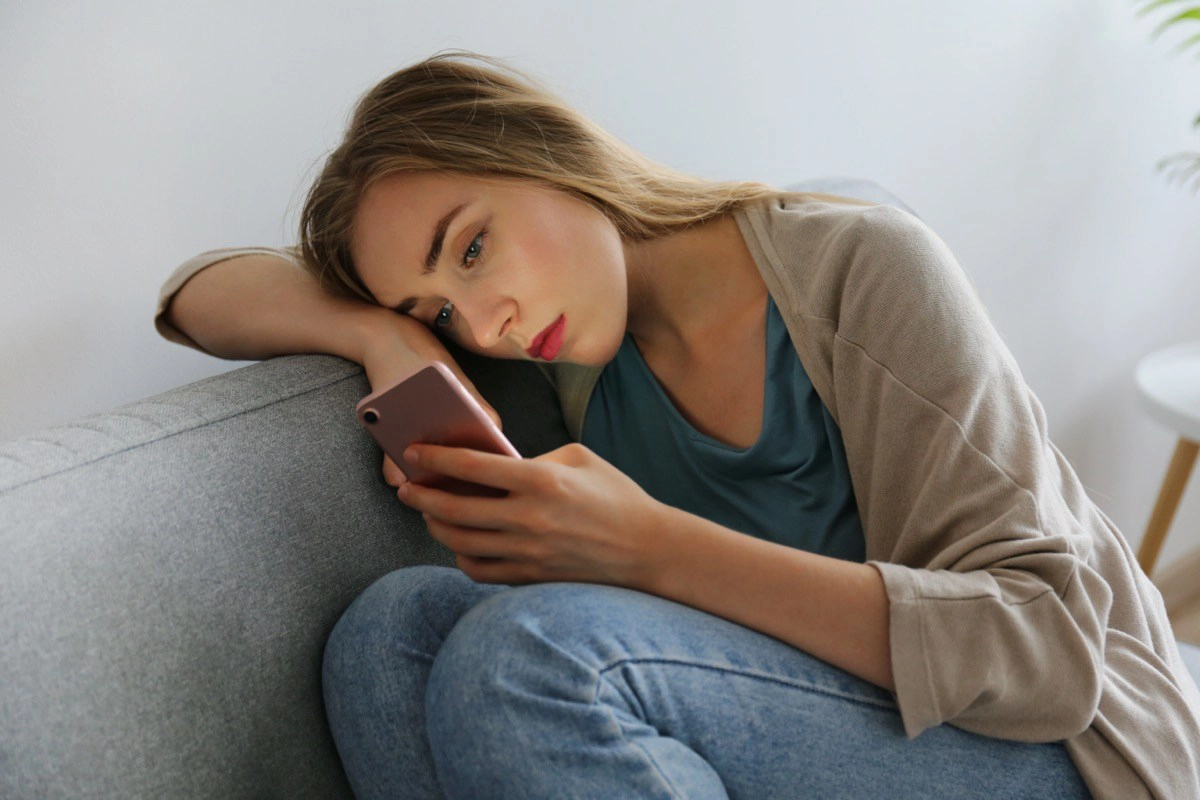 1. Your profile doesn't capture the real you
Dating profiles give you the opportunity to show off your best self! Make sure you're using this to your advantage by showcasing some of your best traits and features!
2. You're using poor quality photos

Nobody likes a blurry picture, especially when looking for a potential partner. Make sure you're using high quality photos to show yourself off!

3. You're not being open enough

Humans love to feel connected to one another and one way to do that is to be honest and open about yourself, your interests, and your intentions – if you're here for a hookup just say that! This will not only help you make more meaningful connections, but it will also help you stay clear of anyone that isn't looking for the same thing as you

4. You have too many group photos

Everyone loves a group photo now and then but too many on your dating profile and your potential matches won't know which on you are! Make sure you're adding photos that show off just you as well.
For more tips on how you CAN get matches on dating apps, watch the video below!